Get started with the Lely portal
Just a few steps and you are ready to start with Lely Horizon, your new farm management application for managing your farm and your Lely products. Click below on your language and get started!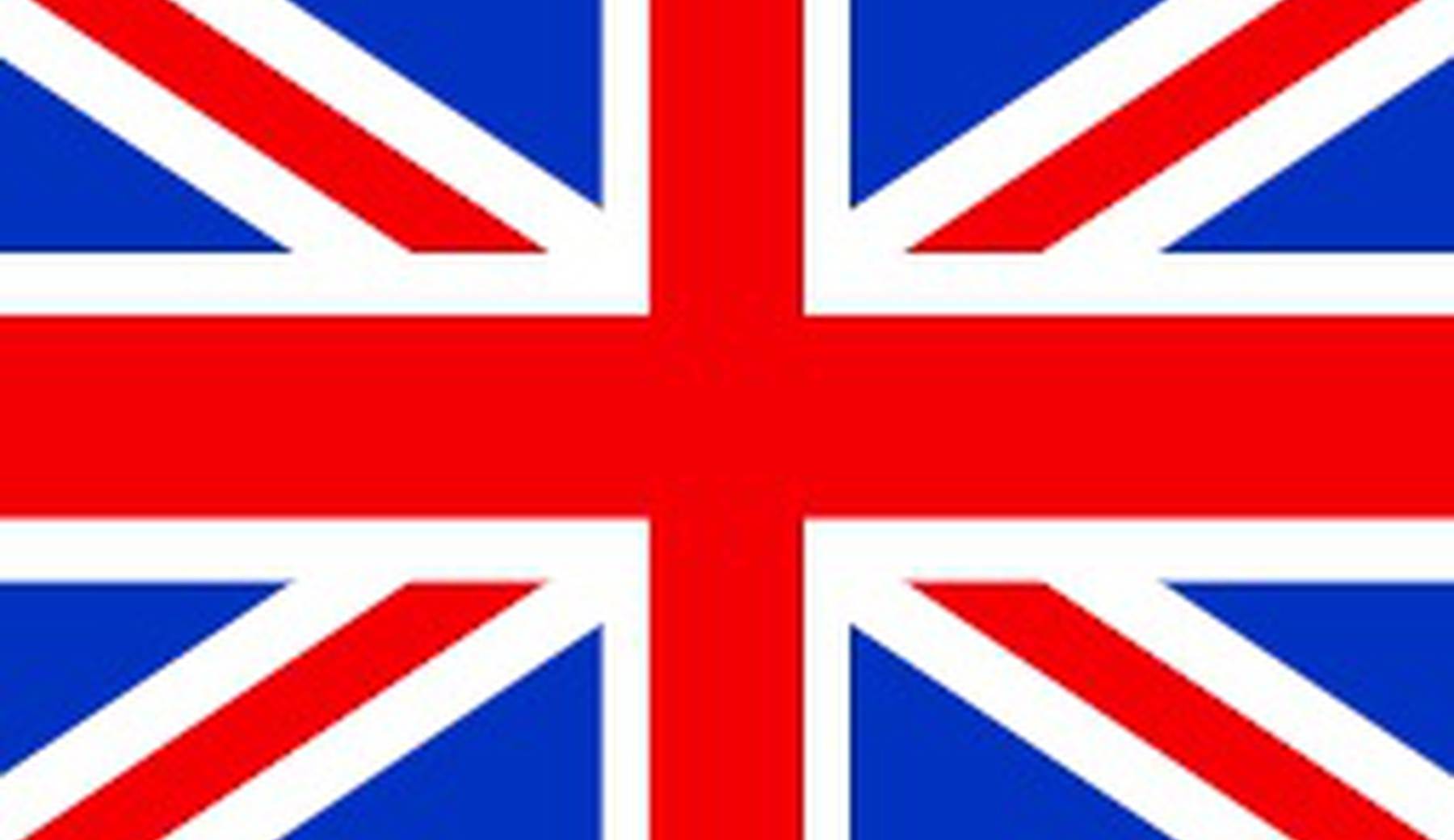 English (EN)
Click on the button below to learn more about the registration process and to start the video.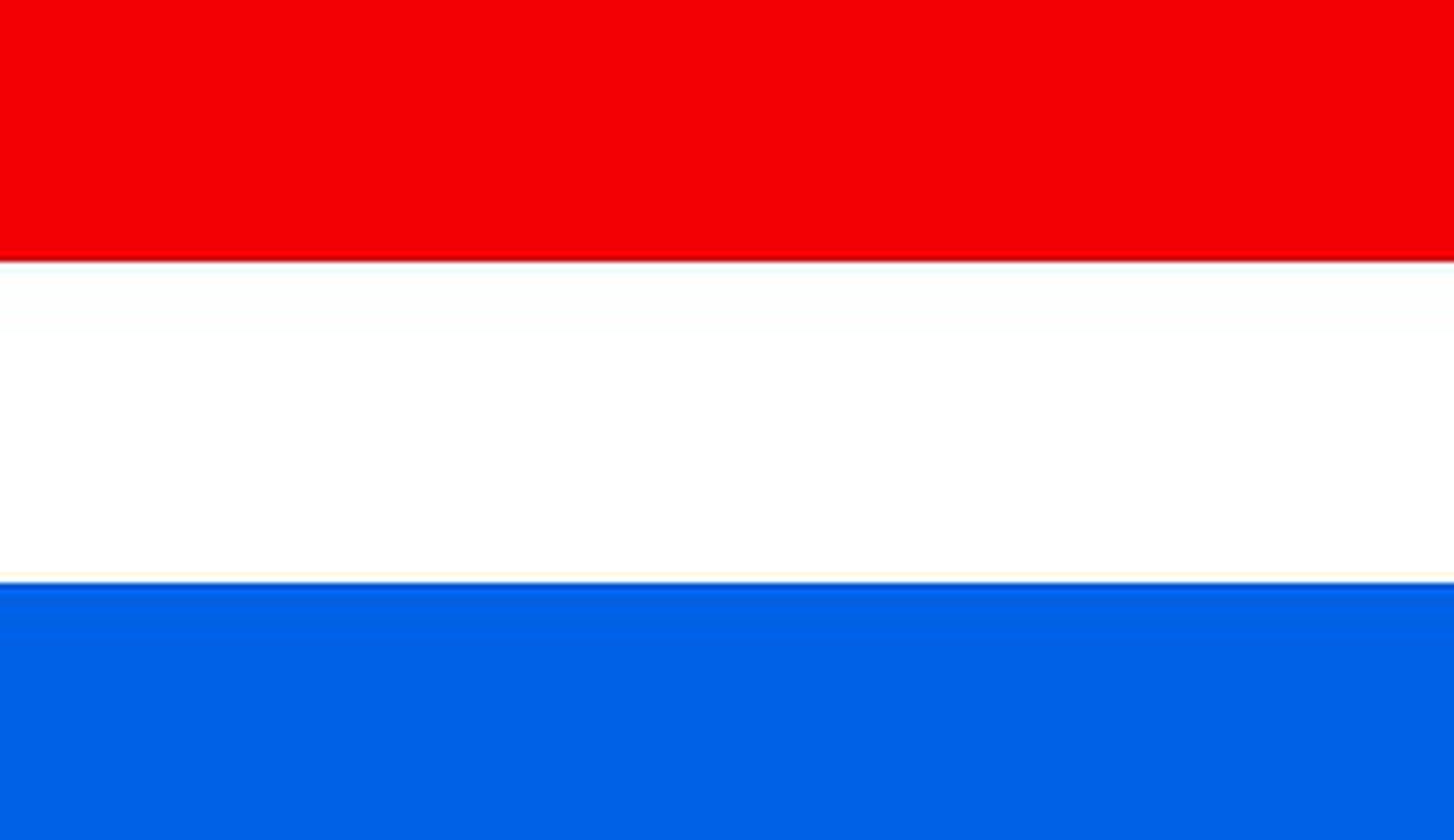 Dutch / Nederlands
Klik op de onderstaande knop om meer te weten te komen over het registratieproces en om de video te starten.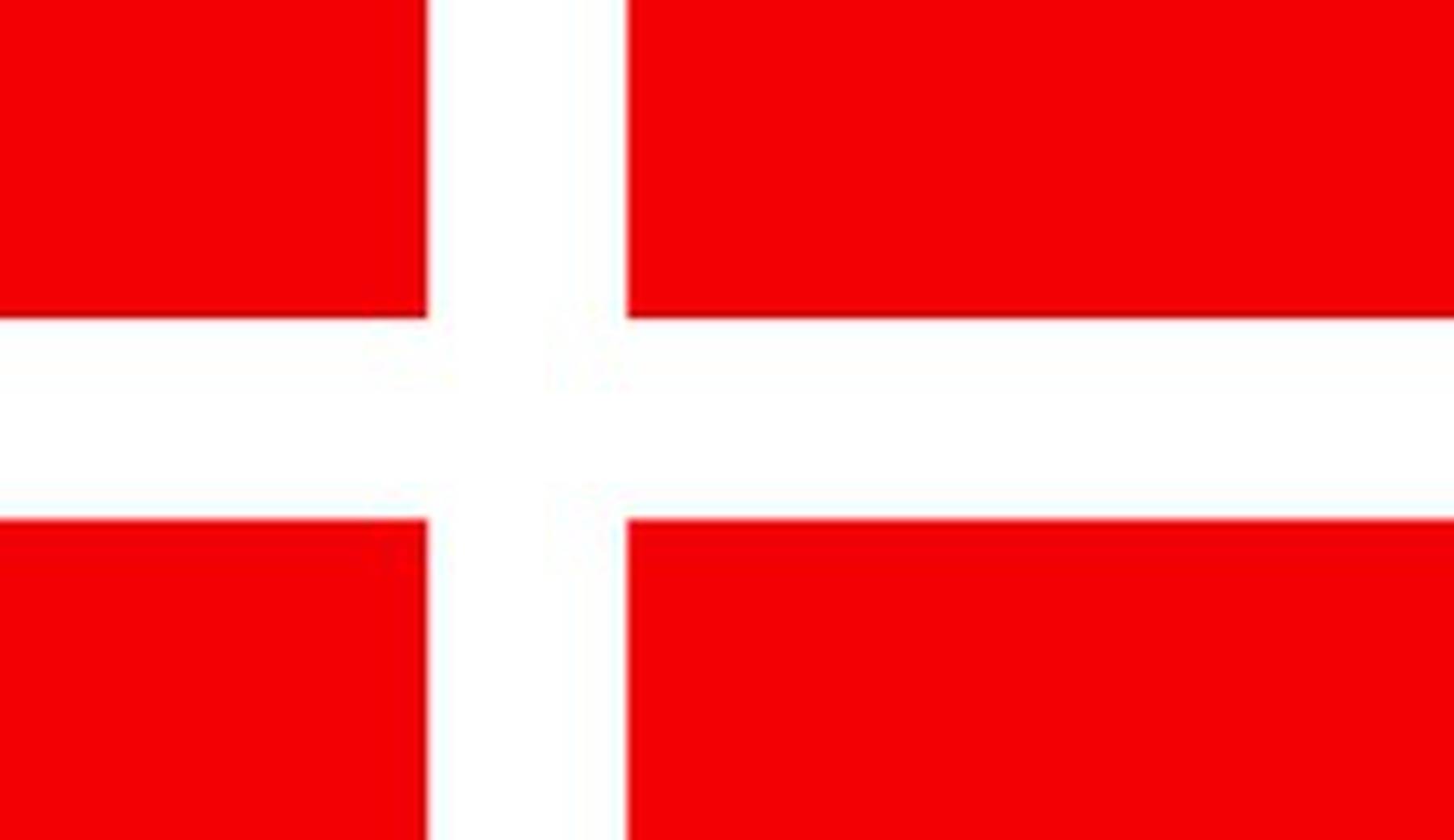 Danish/ Dansk
Klik på knappen nedenfor for at lære mere om registreringsprocessen og starte videoen.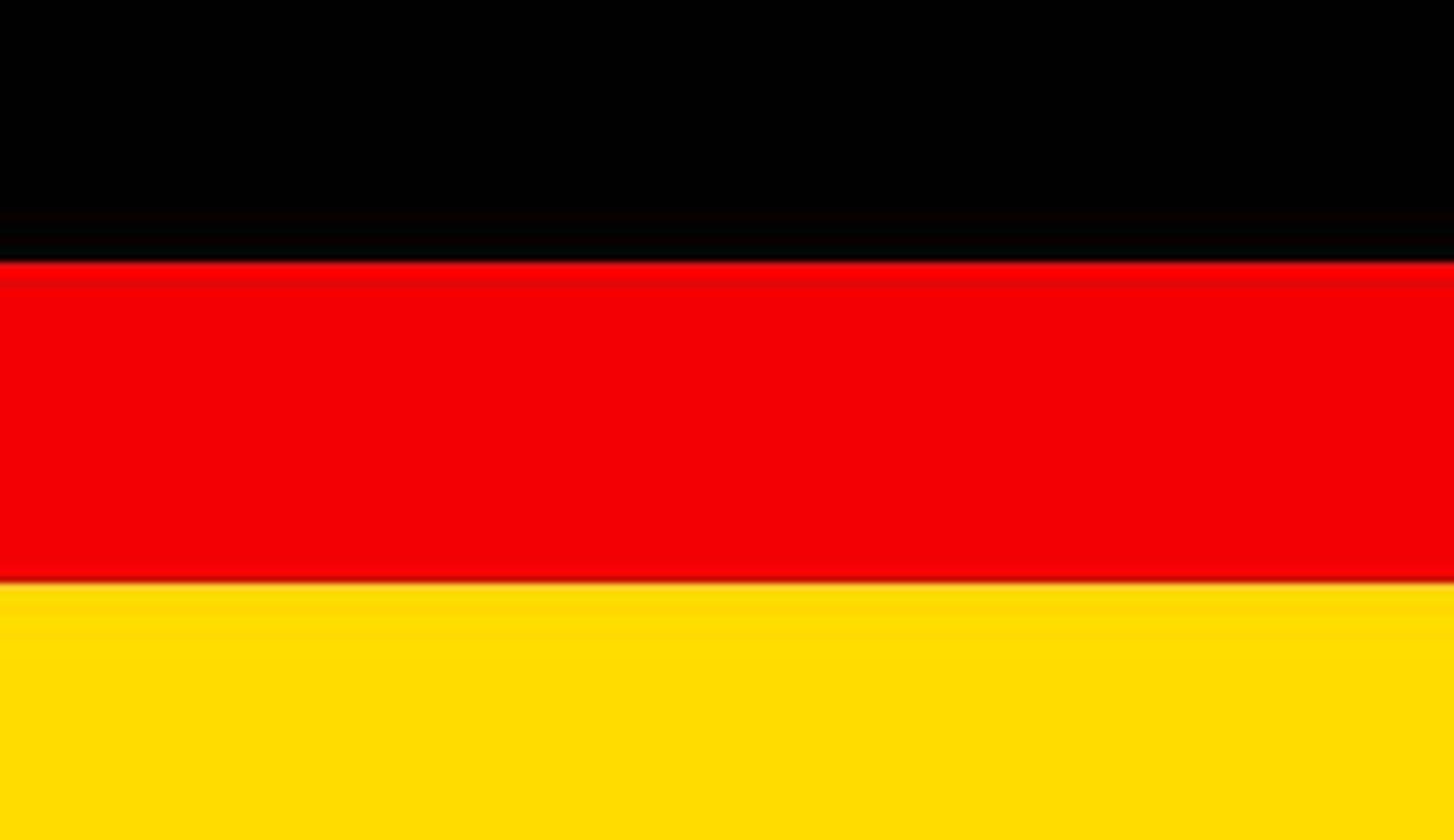 German/ Deutsch
Klicken Sie auf die Schaltfläche unten, um mehr über den Registrierungsprozess zu erfahren und das Video zu starten.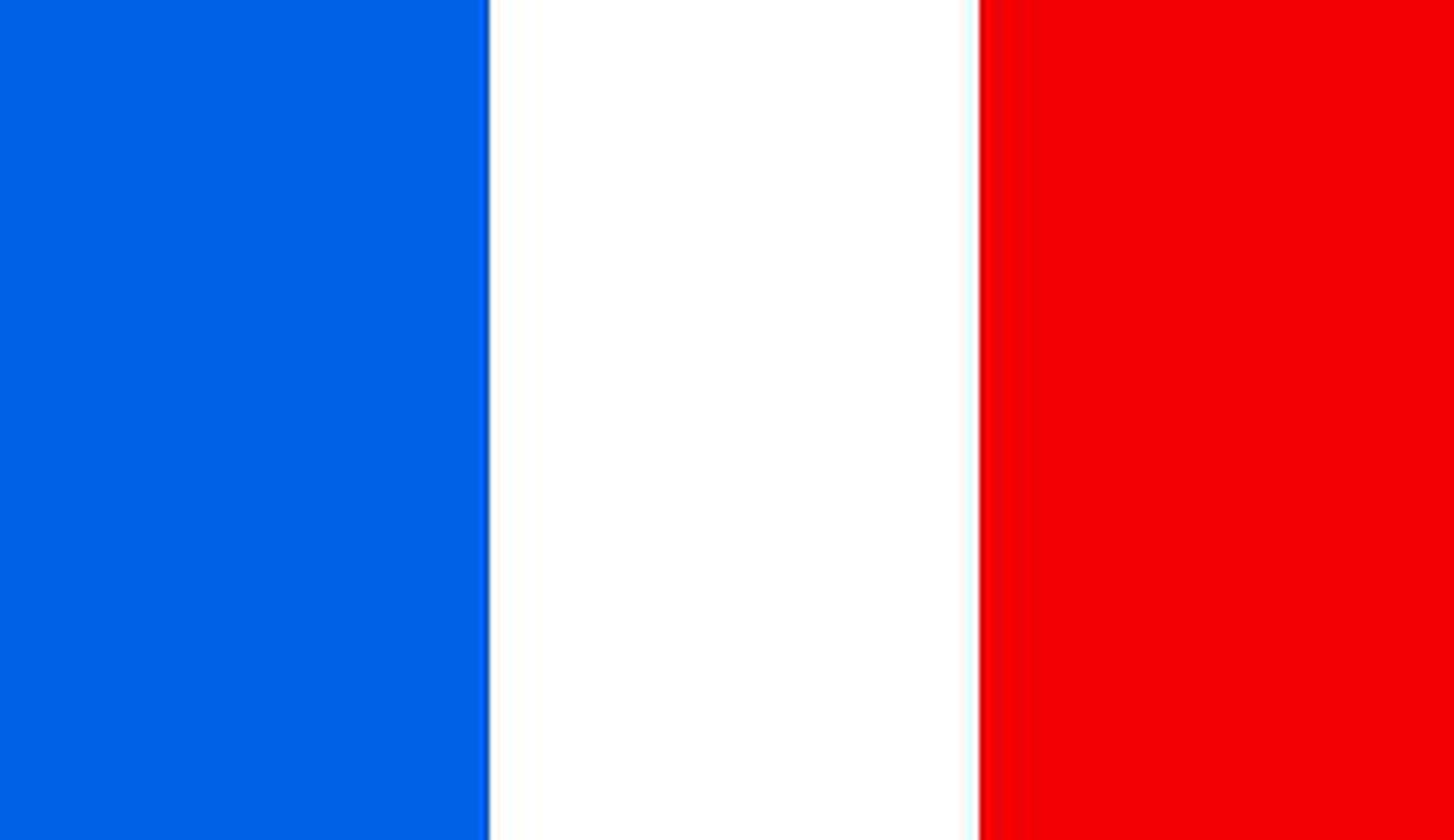 French/ Français
Cliquez sur le bouton ci-dessous pour en savoir plus sur le processus d'inscription et pour démarrer la vidéo.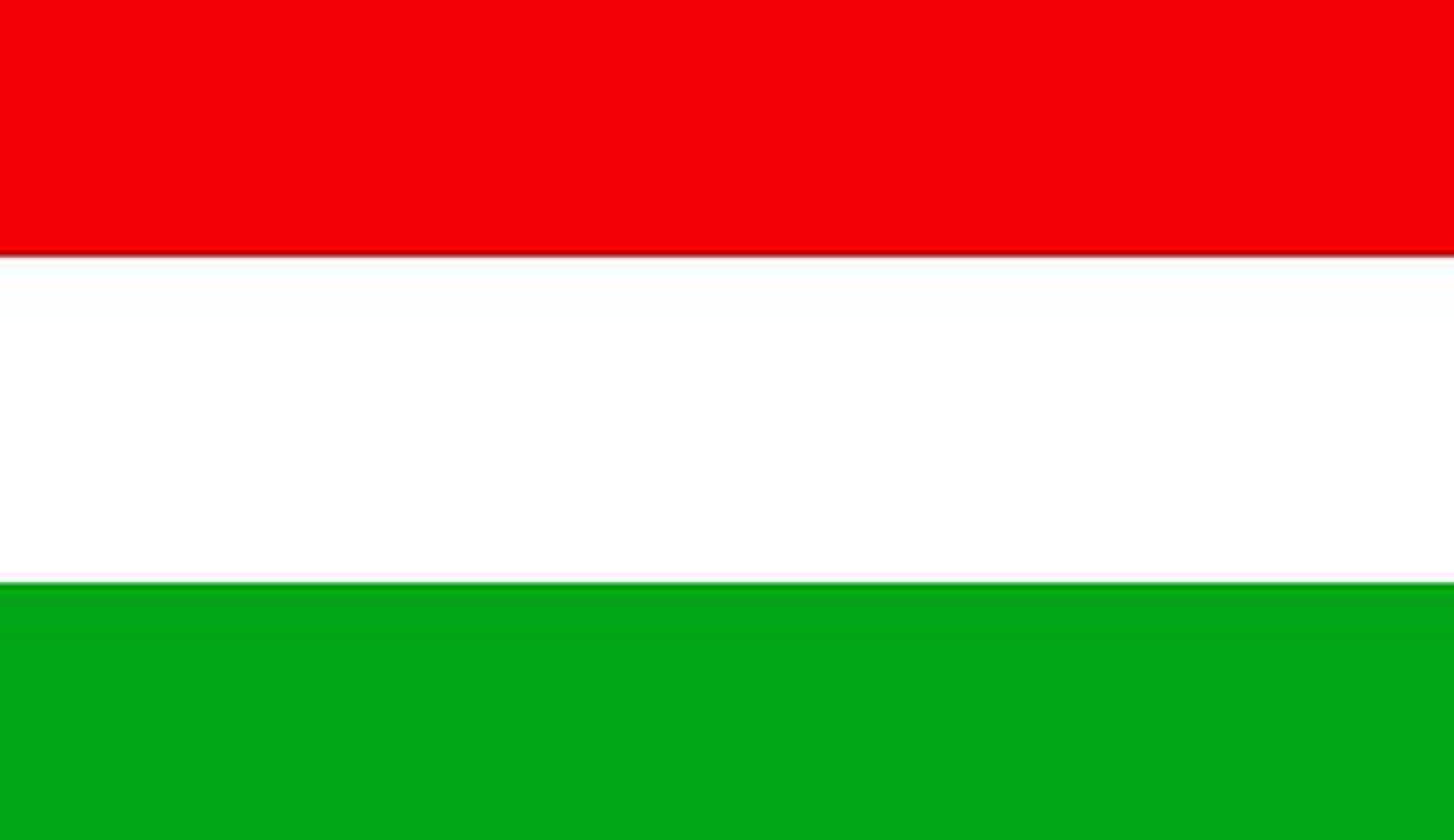 Hungarian / Magyar
Kattintson az alábbi gombra, ha többet szeretne megtudni a regisztráció folyamatáról és a videó elindításához.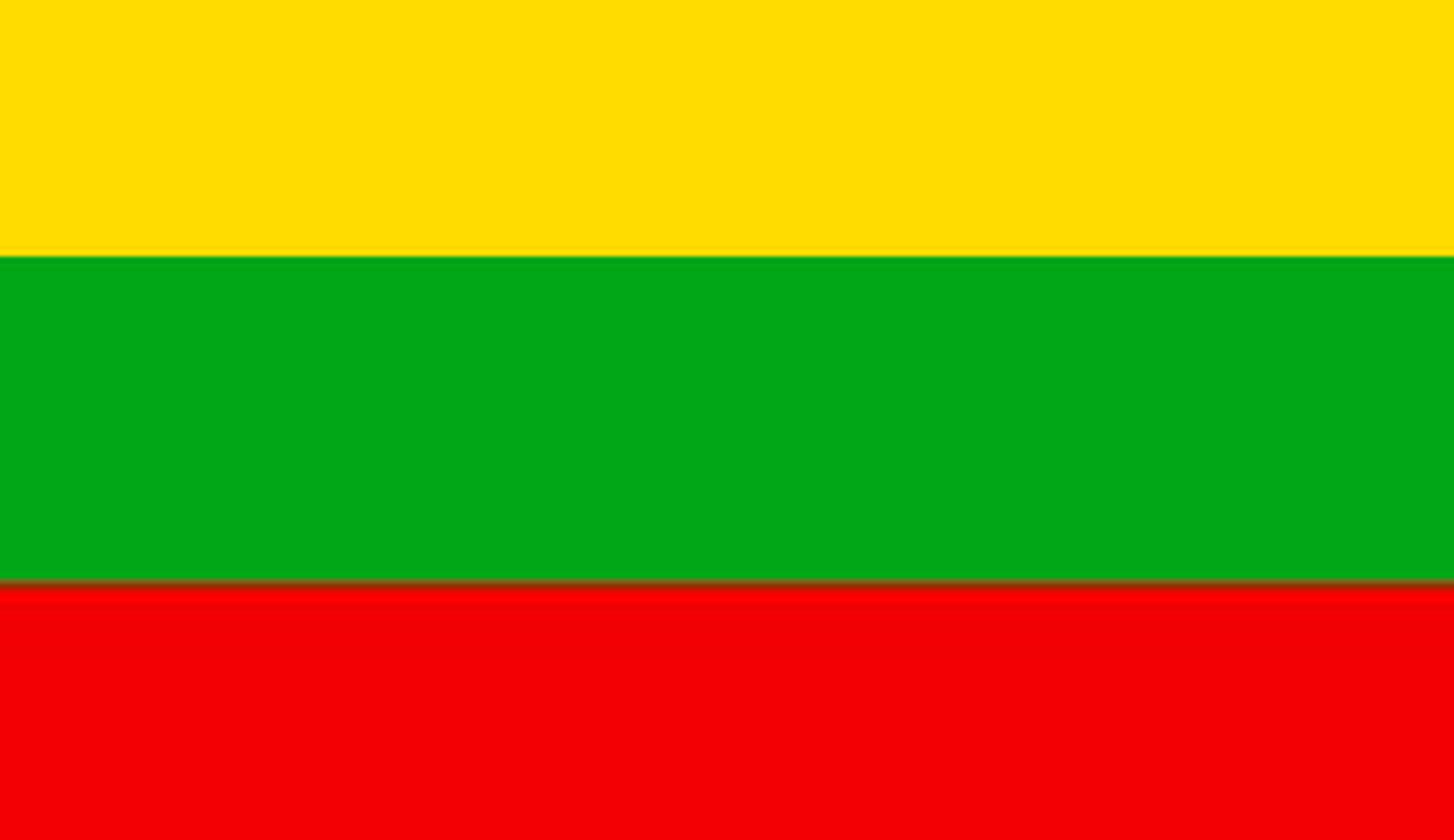 Lithuanian / Lietuvis
Spustelėkite toliau esantį mygtuką, kad sužinotumėte daugiau apie registracijos procesą ir pradėtumėte vaizdo įrašą.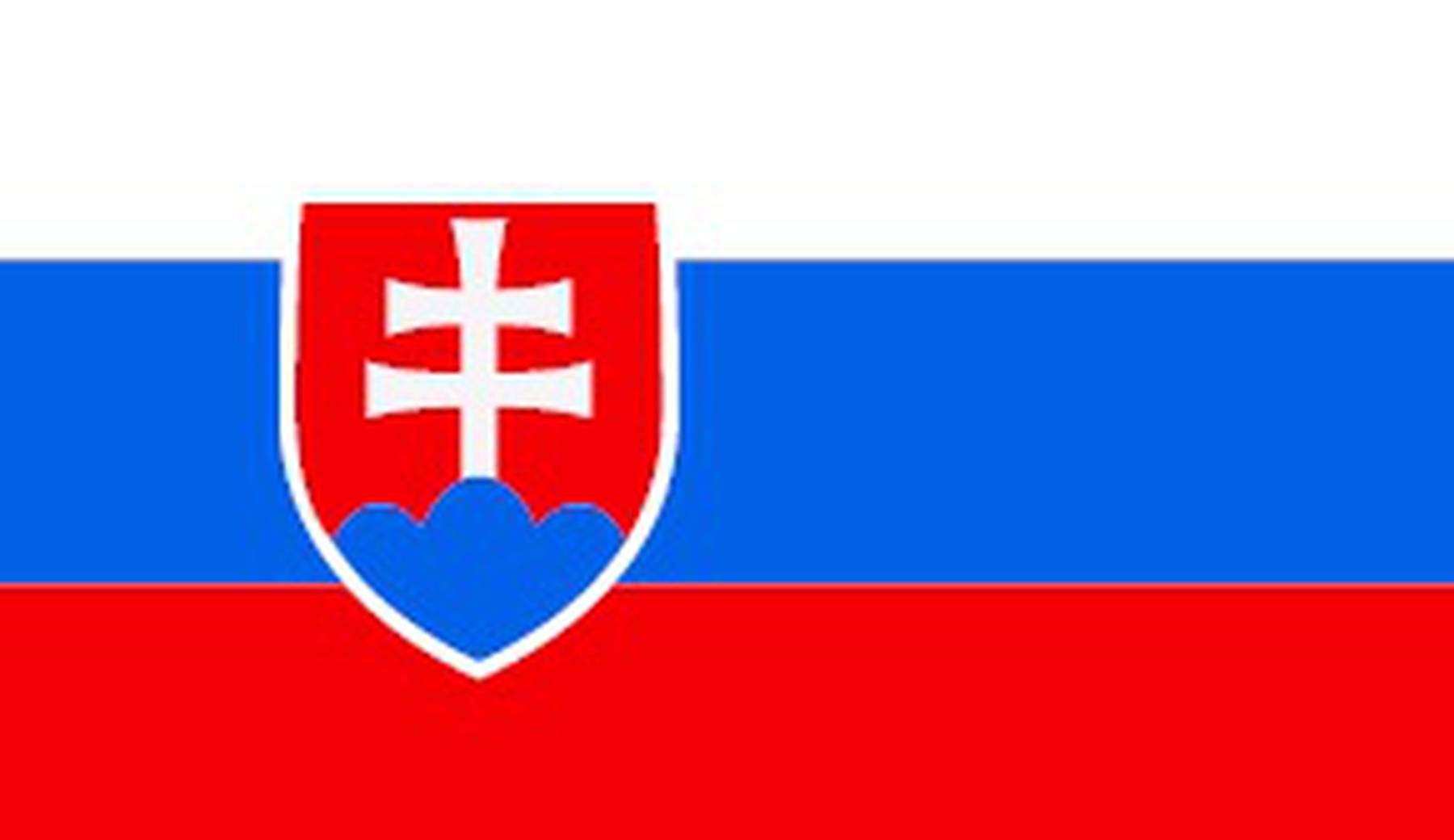 Slovak /Slovák
Kliknutím na tlačidlo nižšie získate ďalšie informácie o procese registrácie a spustení videa.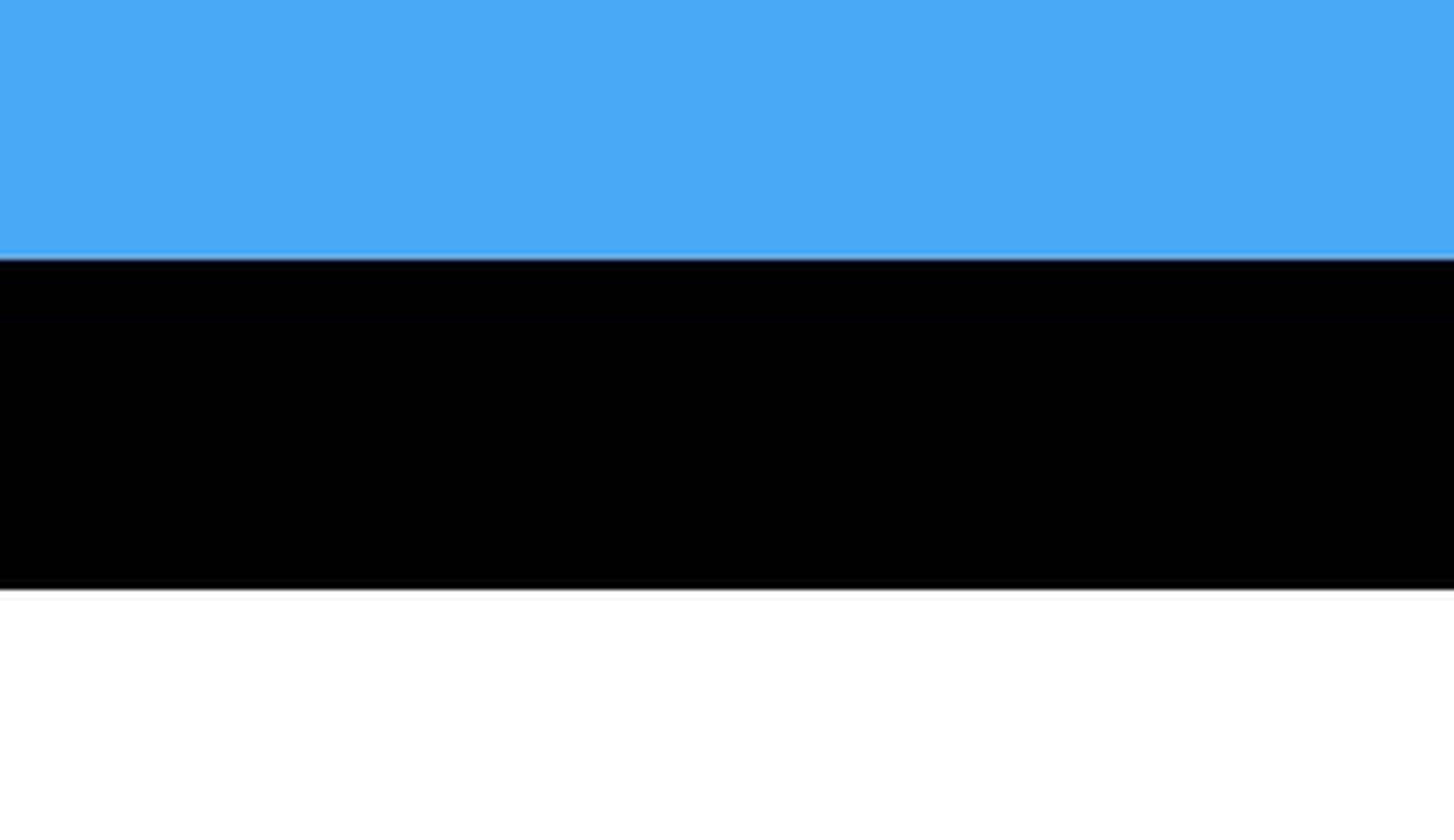 Estonian / Eesti keel
Registreerimisprotsessi kohta lisateabe saamiseks ja video alustamiseks klõpsake allolevat nuppu.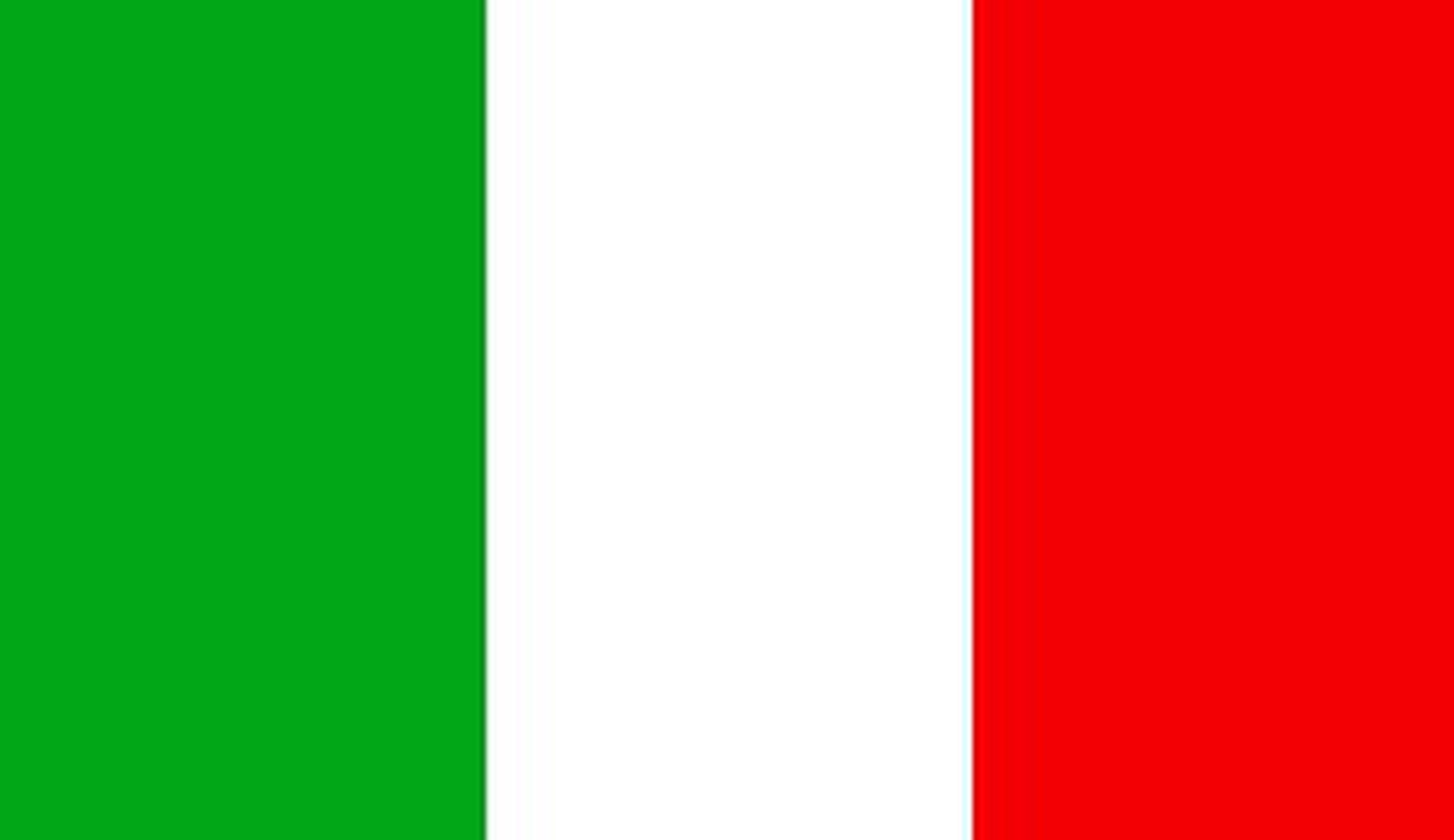 Italian/ Italiano
Clicca sul pulsante qui sotto per saperne di più sul processo di registrazione e per avviare il video.
Czech / čeština
Kliknutím na tlačítko níže získáte další informace o procesu registrace a spuštění videa.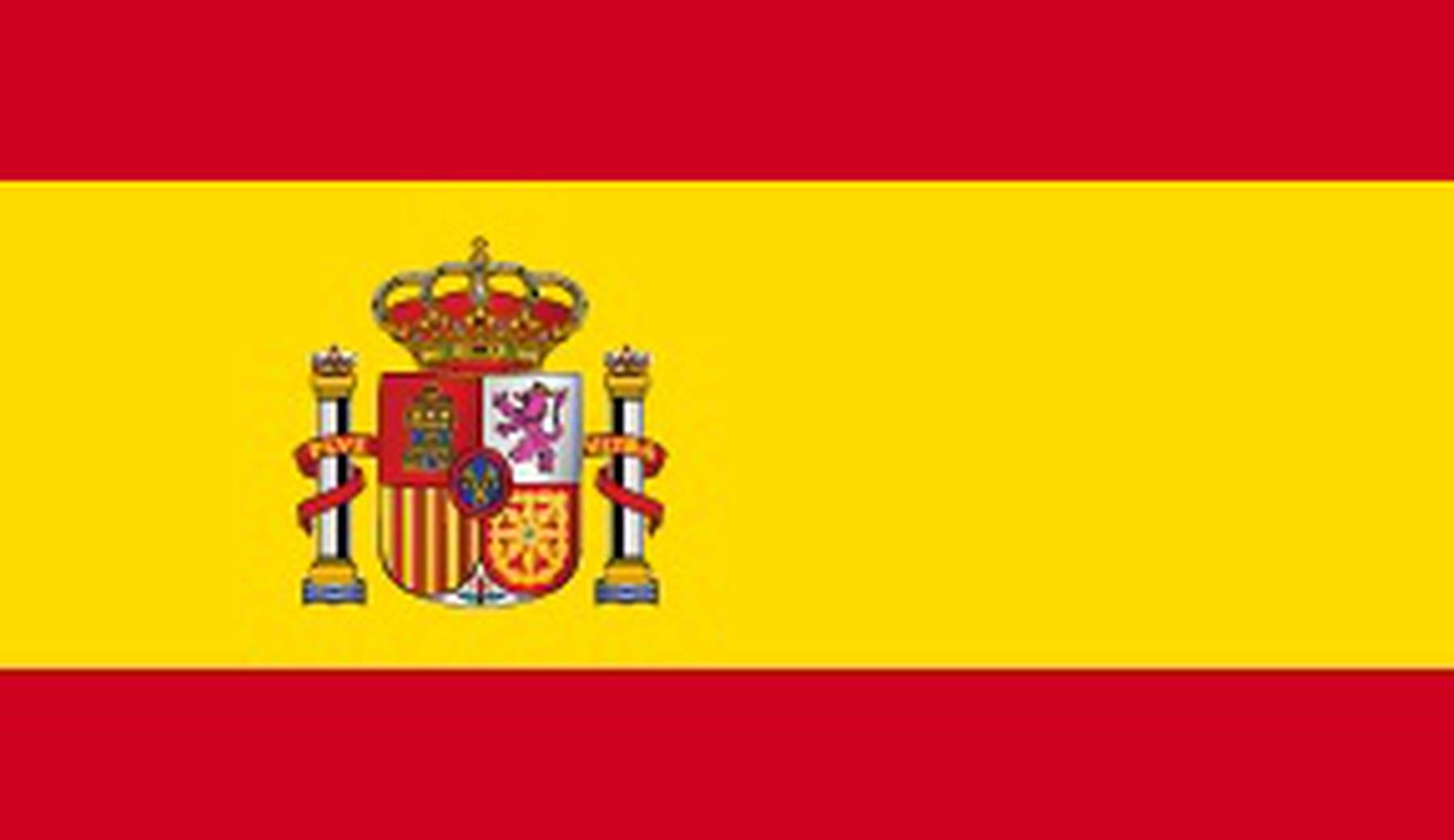 Spanish/ Español
Haga clic en el botón de abajo para obtener más información sobre el proceso de registro y comenzar el video.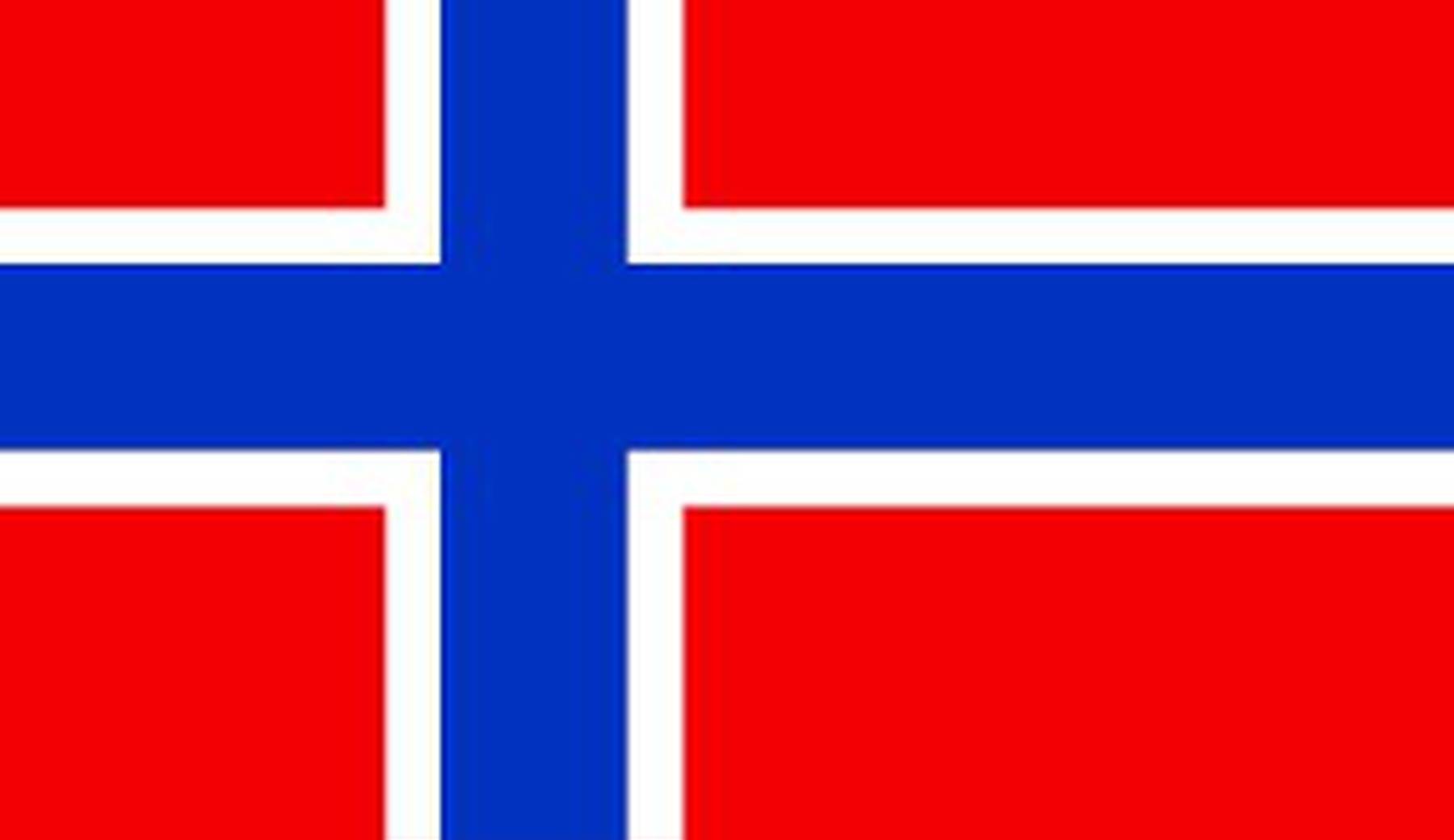 Norwegian / Norsk
Klikk på knappen nedenfor for å lære mer om registreringsprosessen og for å starte videoen.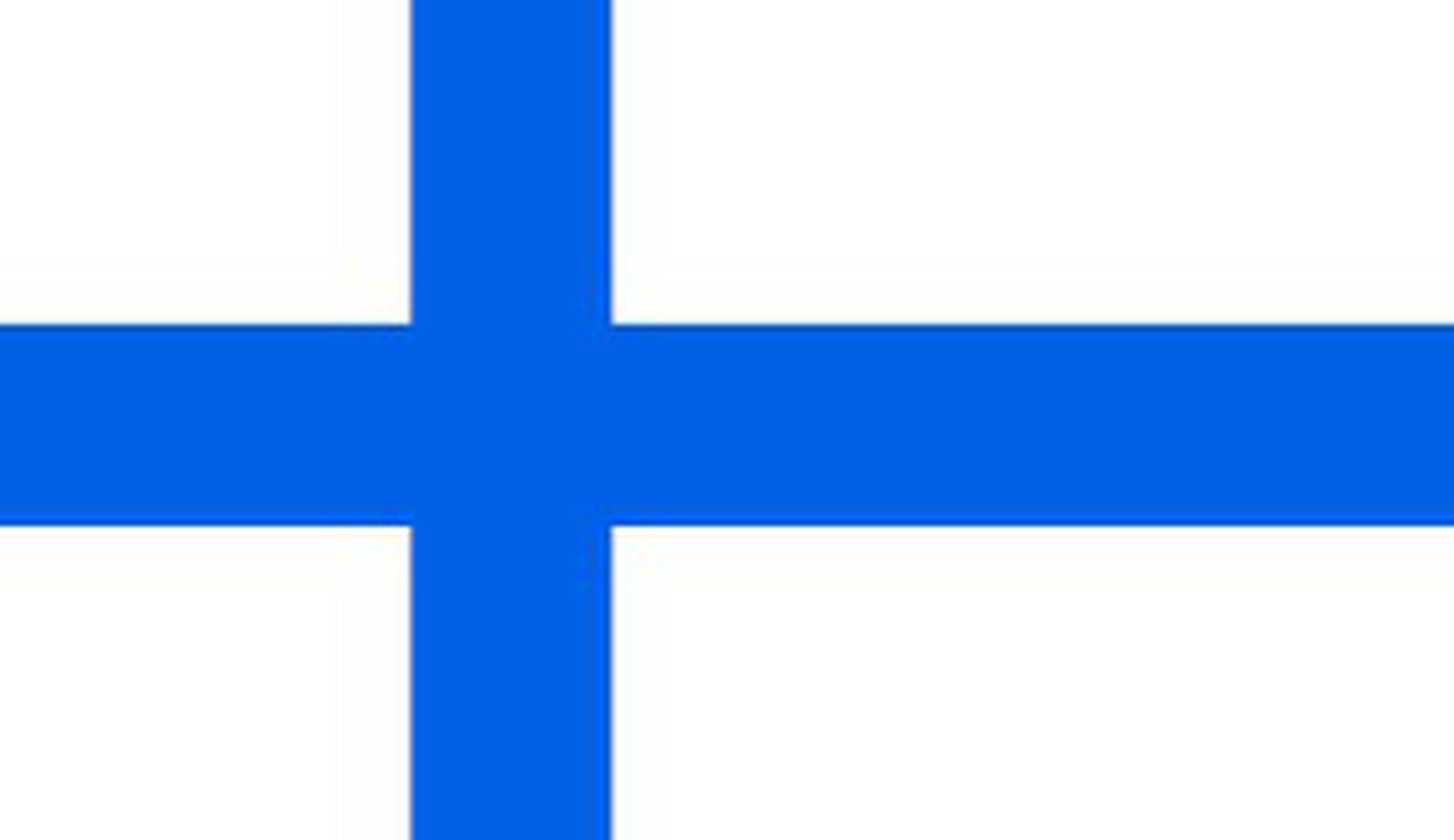 Finnish / Suomi
Napsauta alla olevaa painiketta saadaksesi lisätietoja rekisteröintiprosessista ja aloittaaksesi videon.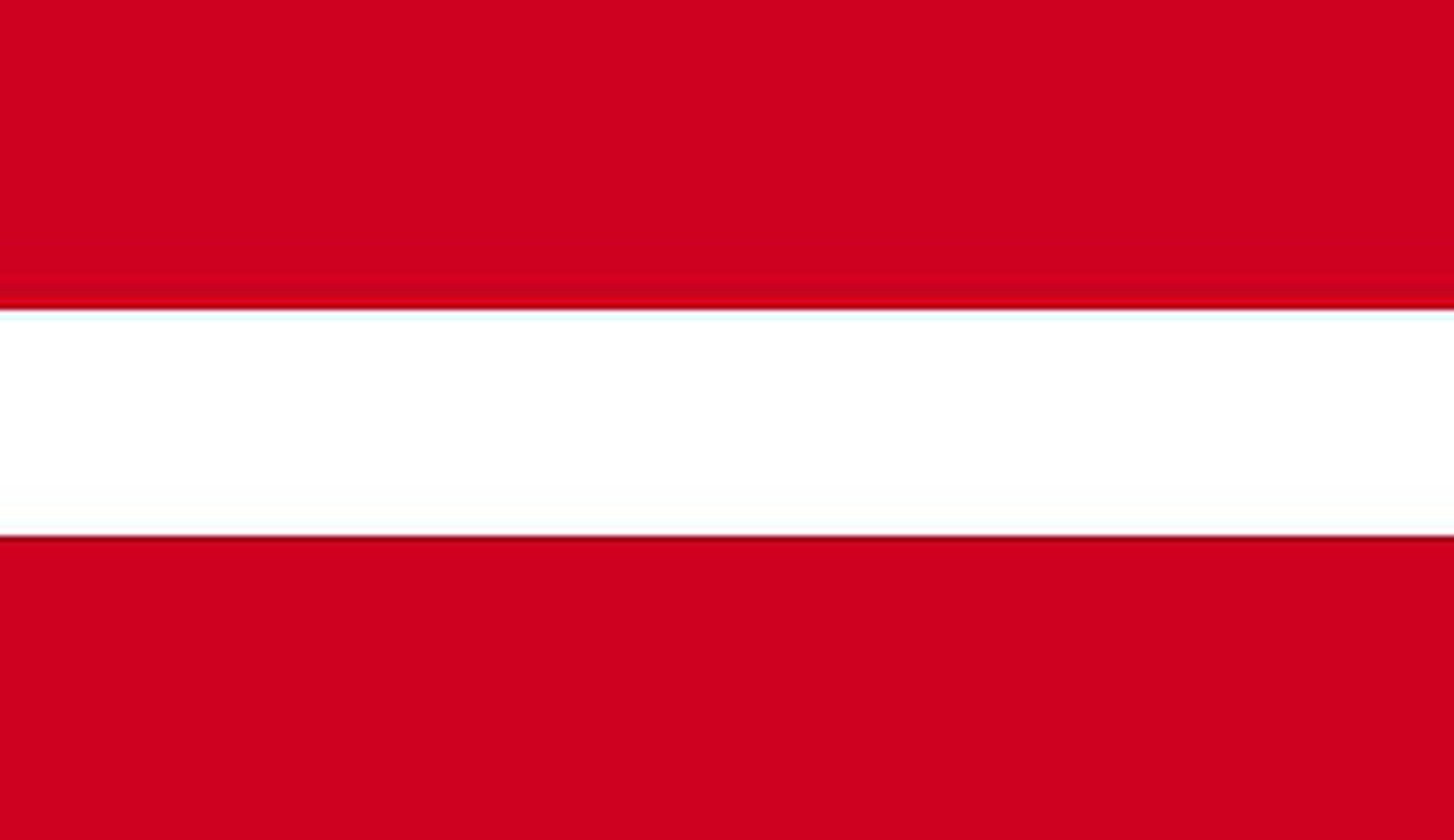 Latvian / Latvietis
Noklikšķiniet uz pogas zemāk, lai uzzinātu vairāk par reģistrācijas procesu un sāktu video.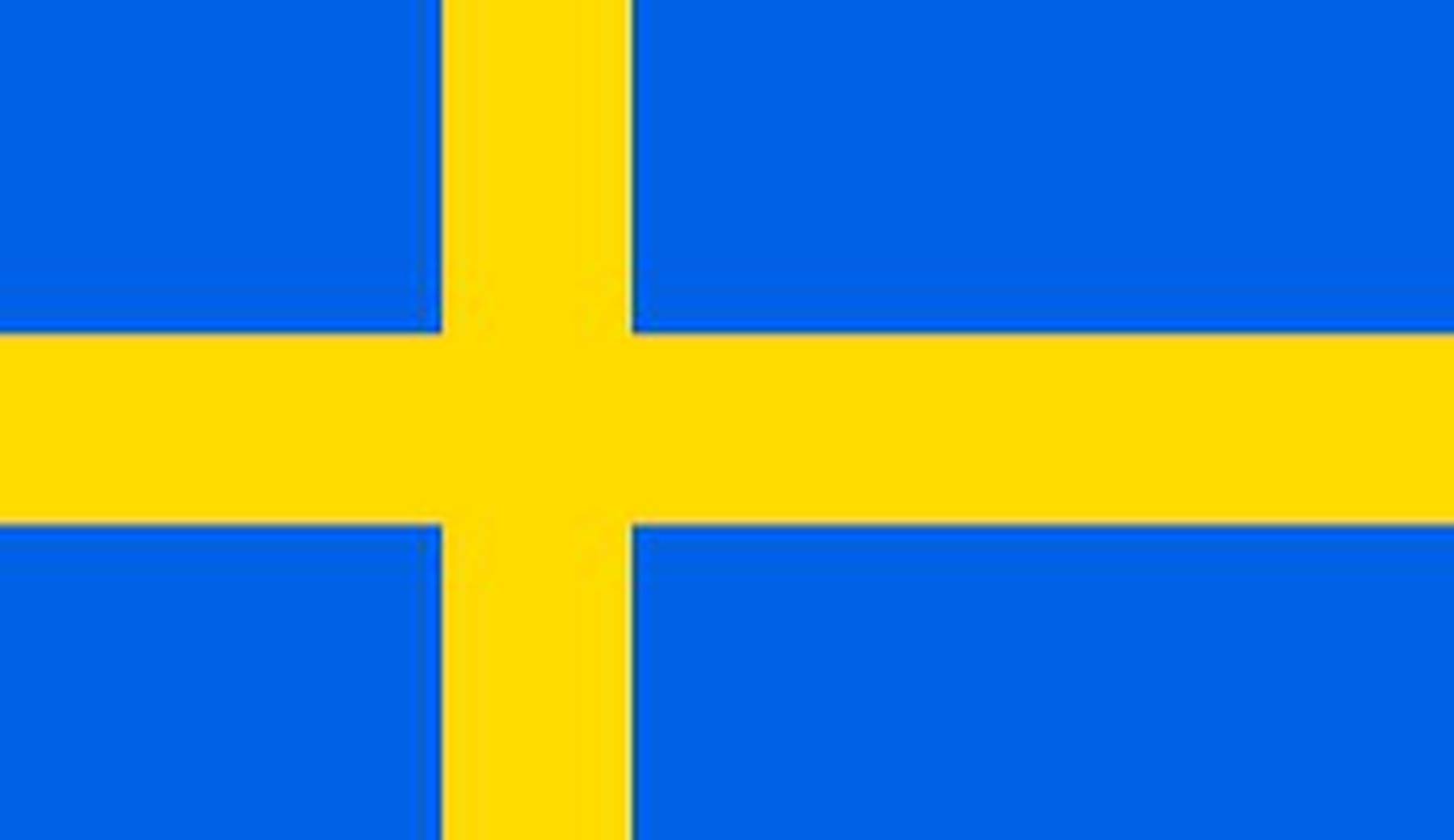 Svenska
Klicka på knappen nedan för att lära dig mer om registreringsprocessen och för att starta videon.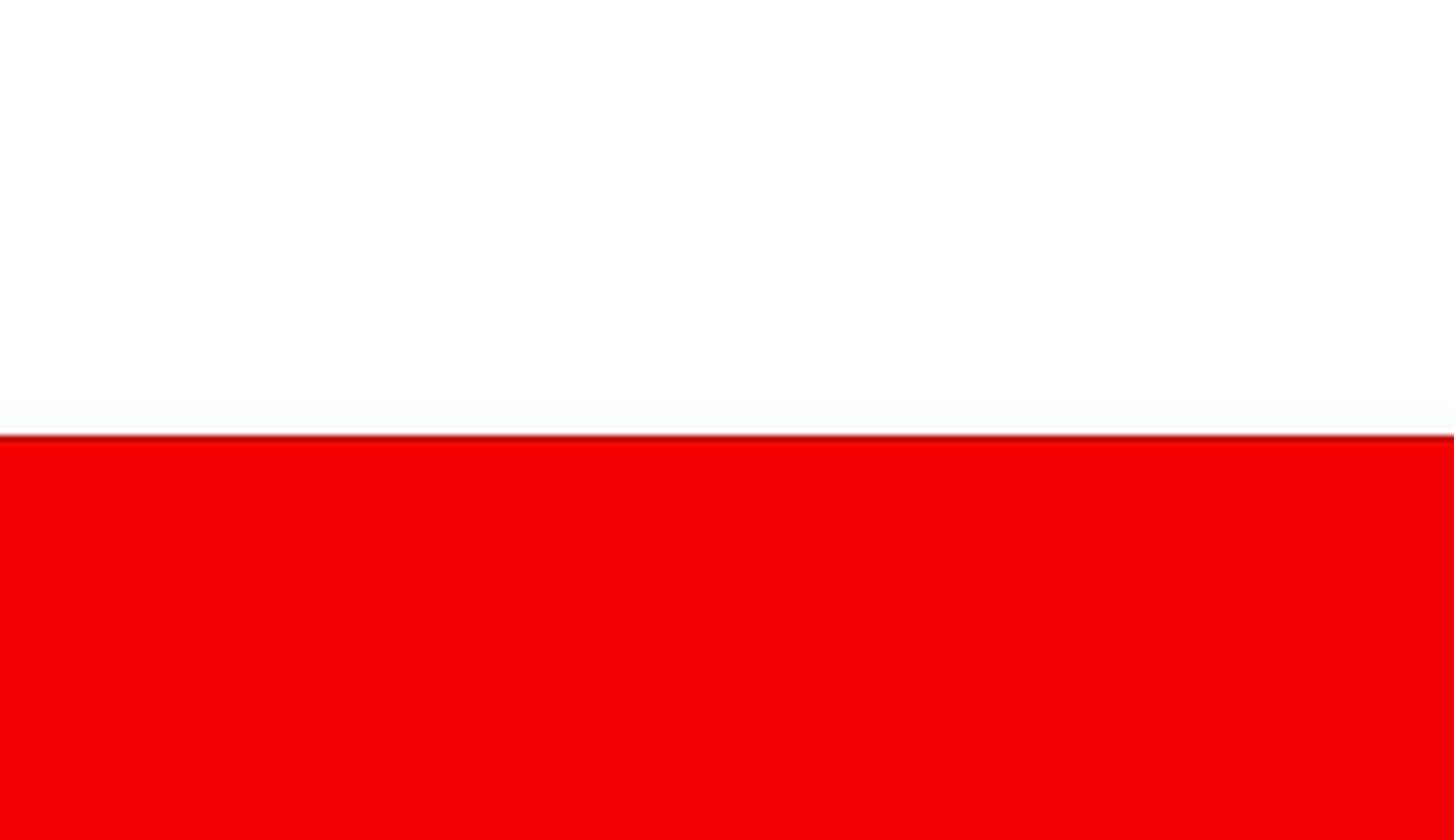 Polish/ Polski
Kliknij poniższy przycisk, aby dowiedzieć się więcej o procesie rejestracji i rozpocząć wideo.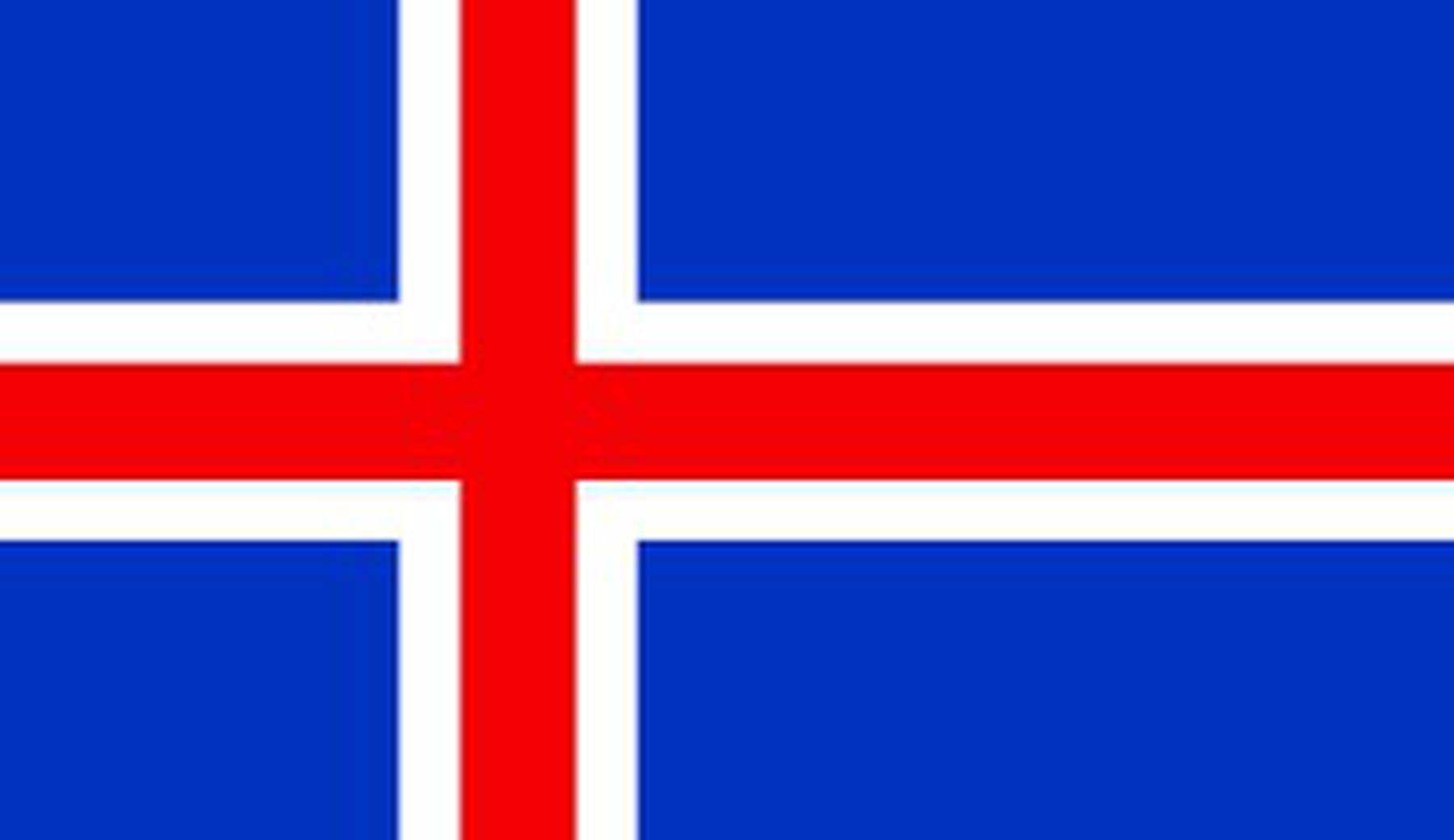 Icelandic / Íslenska
Smelltu á hnappinn hér að neðan til að læra meira um skráningarferlið og til að hefja myndbandið.