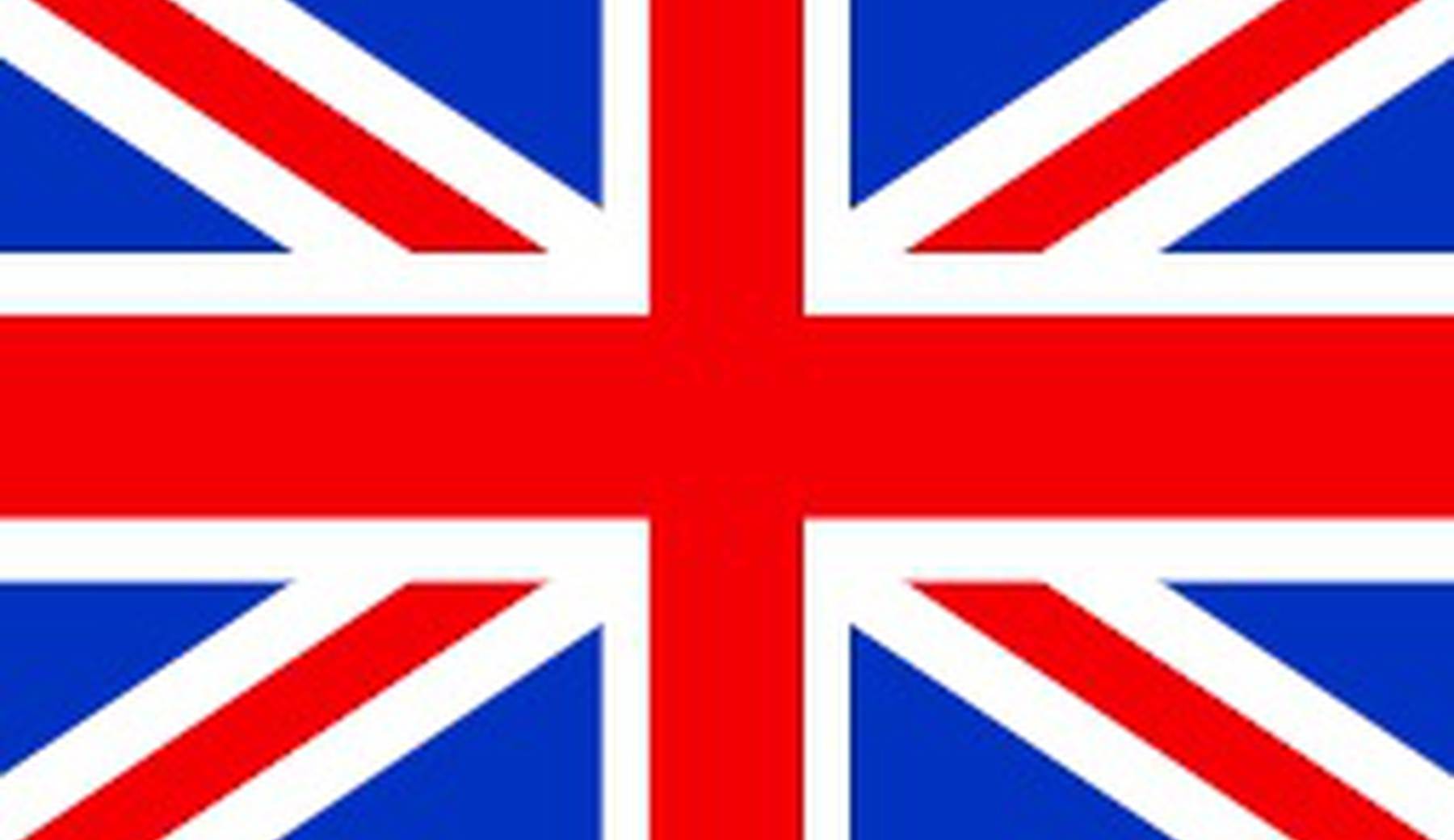 English
Please enjoy watching the video, the main steps towards Horizon.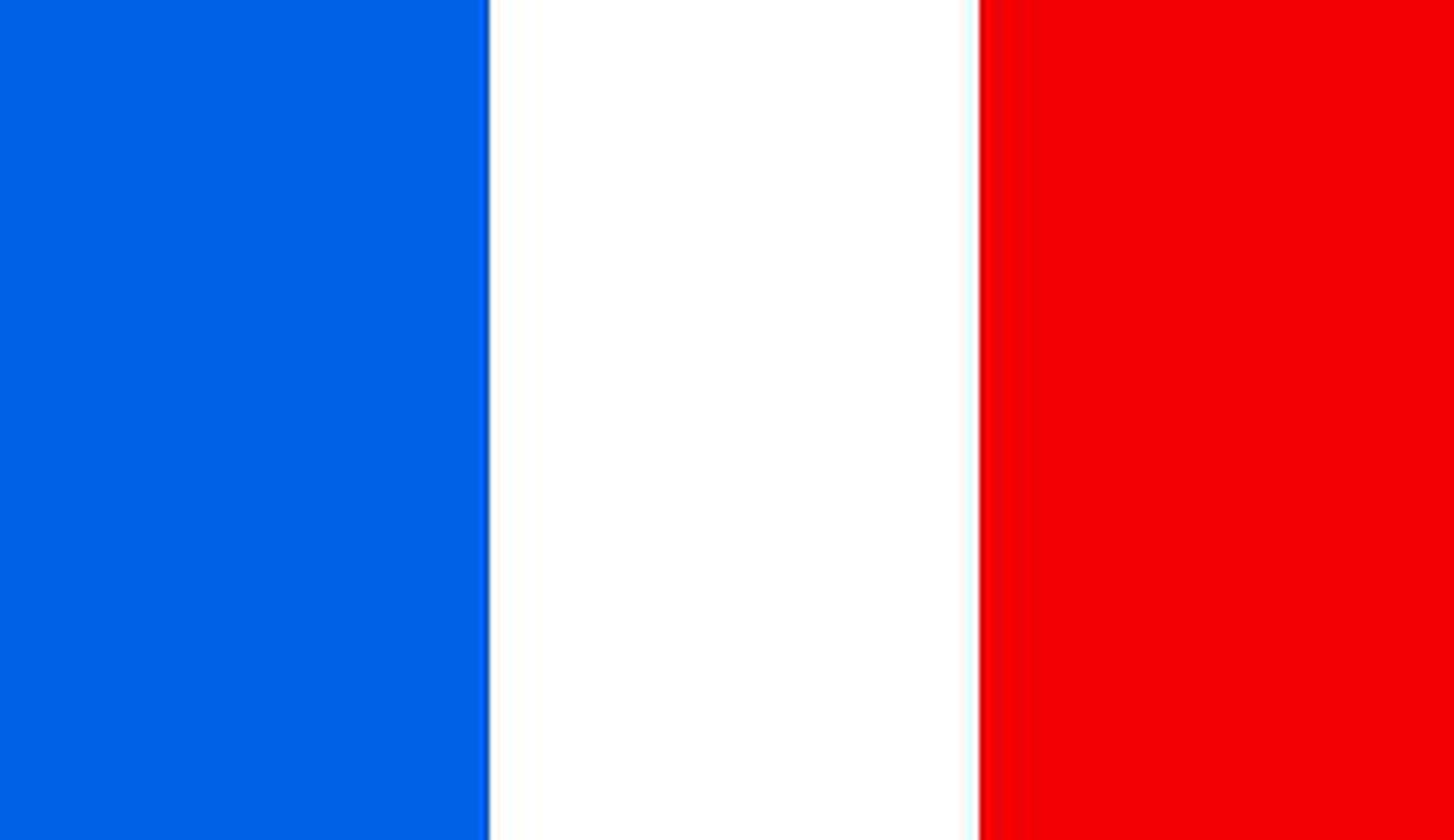 French / Français
Lely Horizon, les principales étapes vers Horizon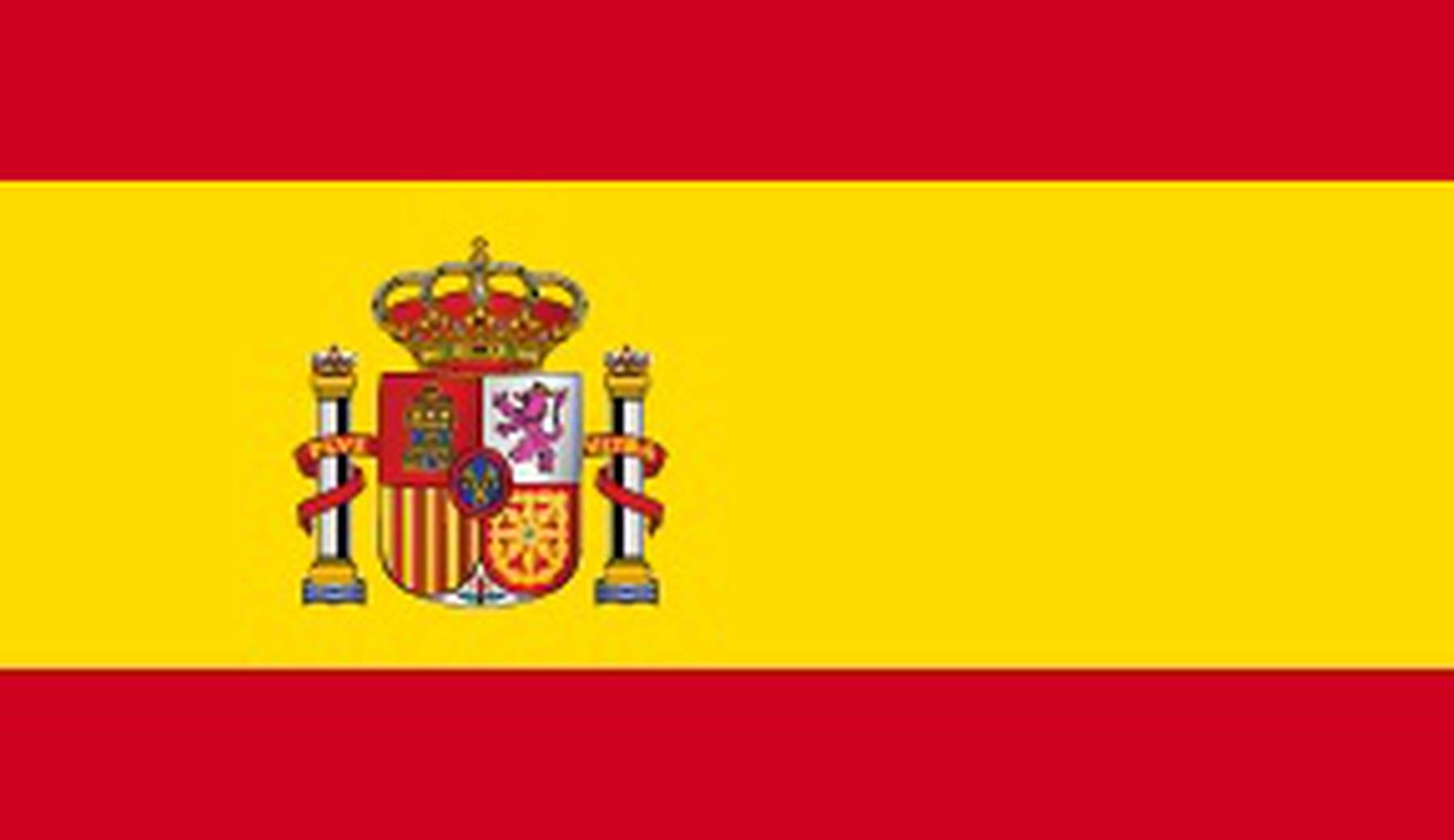 Spanish / Español
Lely Horizon, los principales pasos hacia Horizon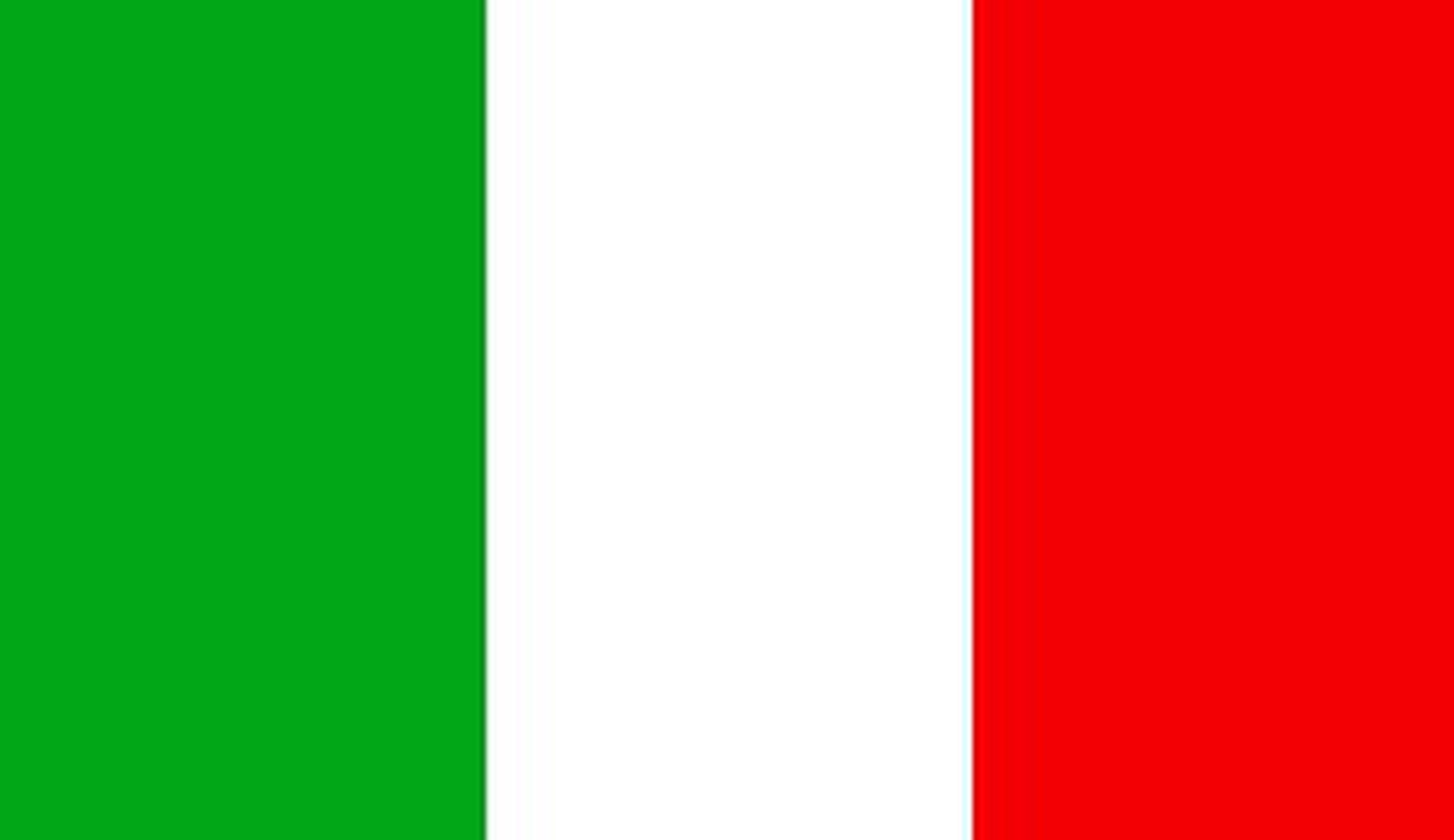 Italian / Italiano
Per favore divertiti a guardare il video, Lely Horizon, i passi principali verso il futuro.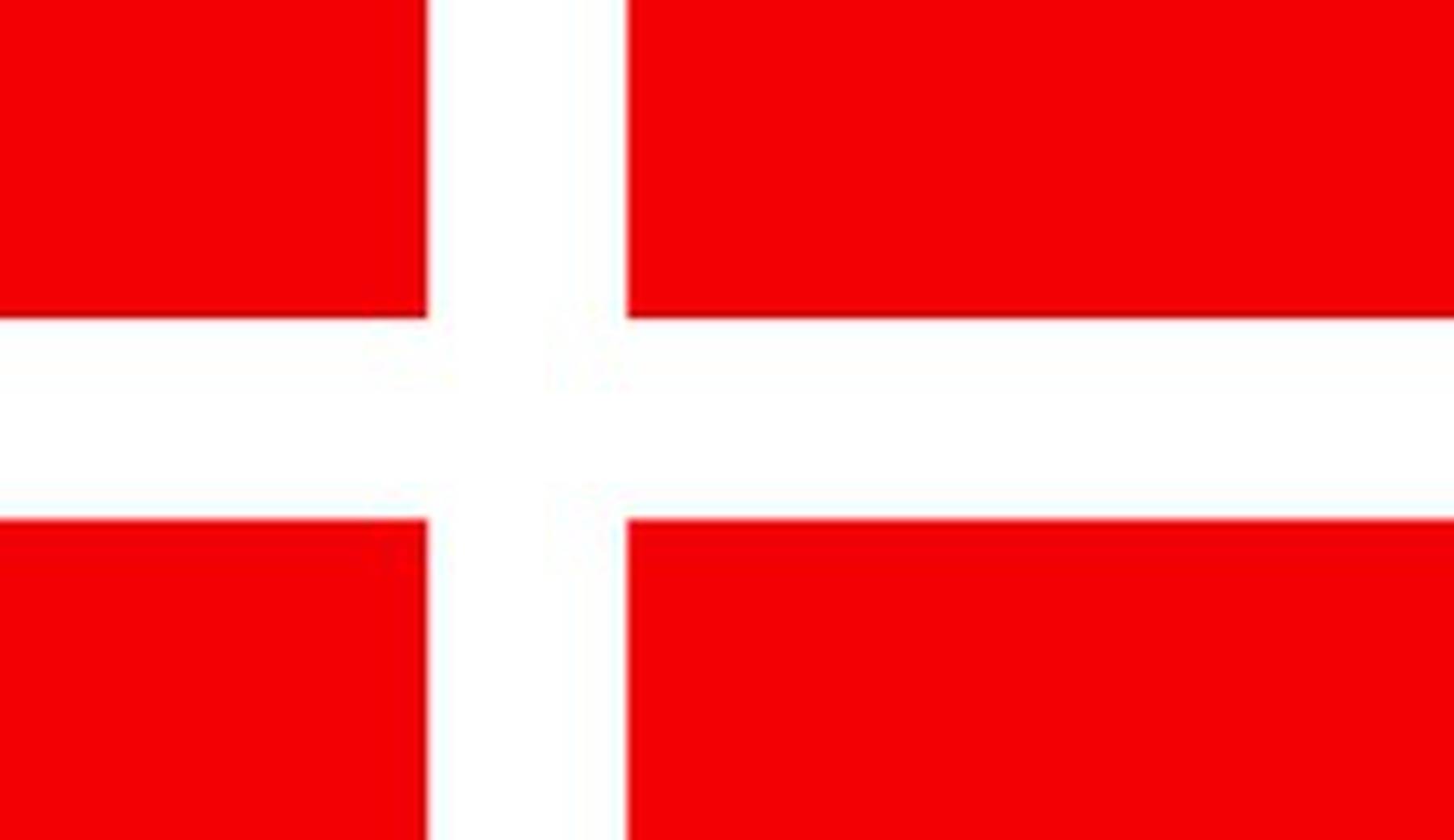 Danish / Dansk
Hvad er de væsentligste skridt mod Horizon?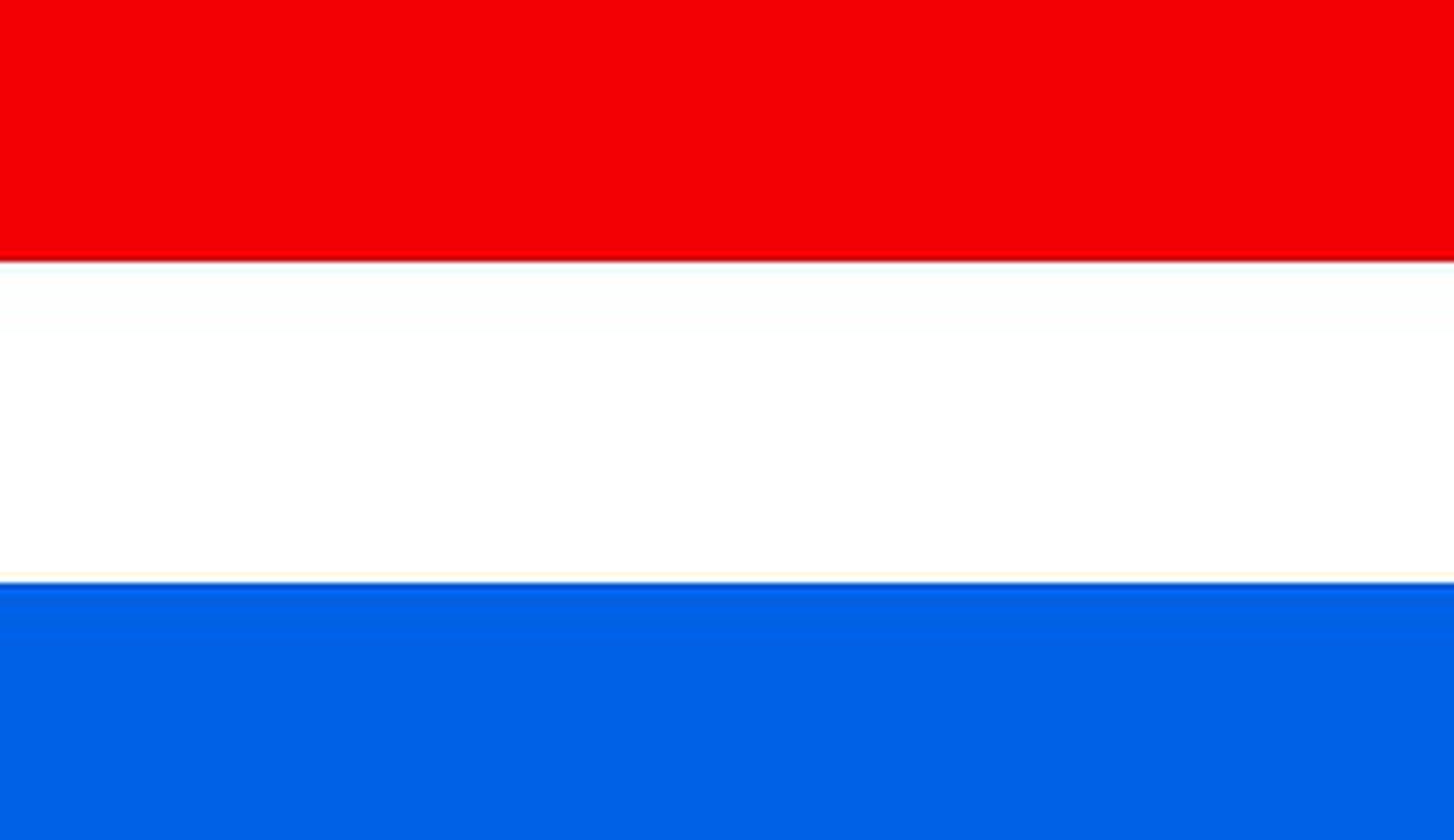 Dutch / Nederlands
Wat zijn de belangrijkste stappen naar Horizon?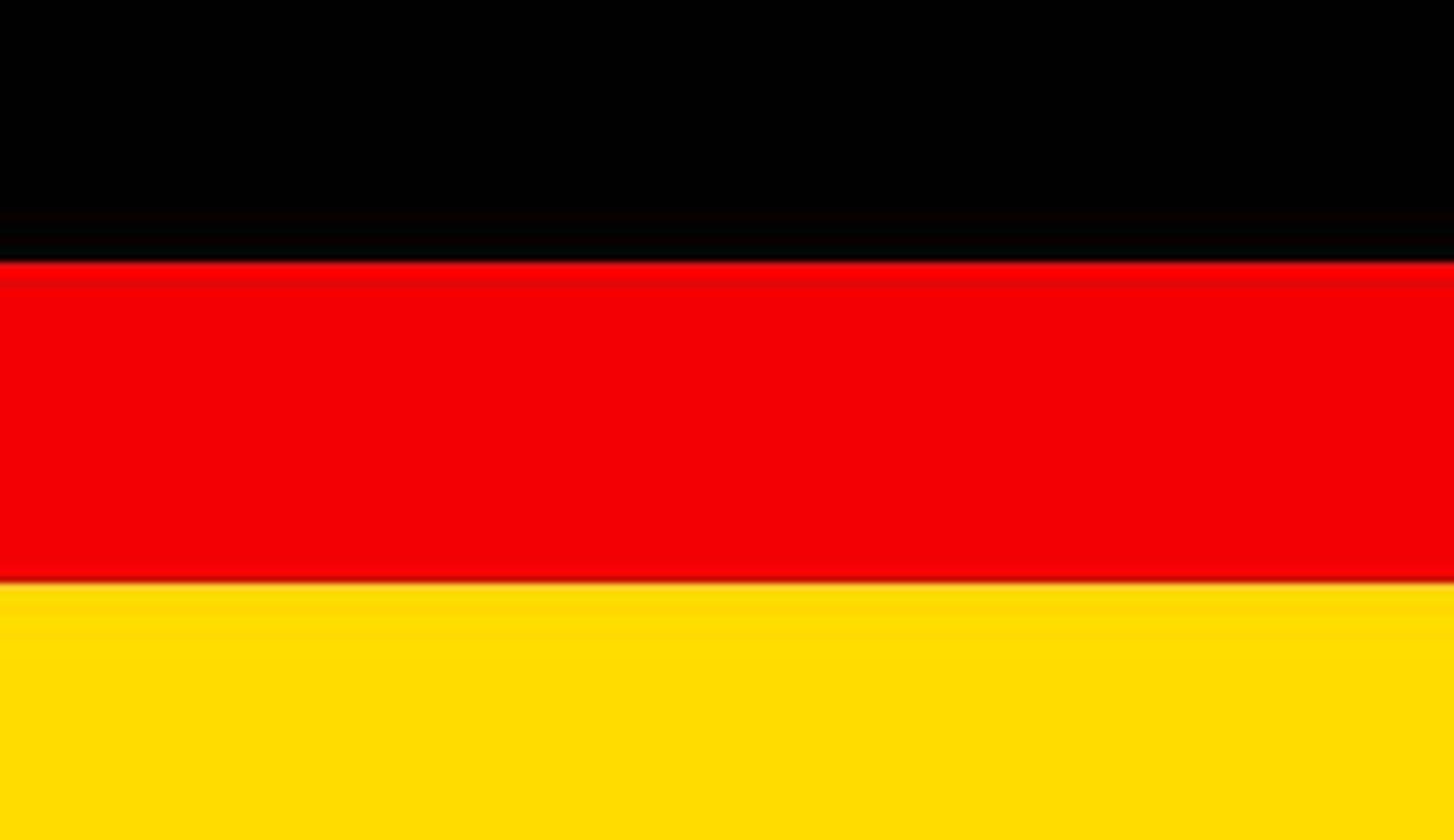 German / Deutsch
Was sind die wichtigsten Schritte bei der Einführung von Horizon?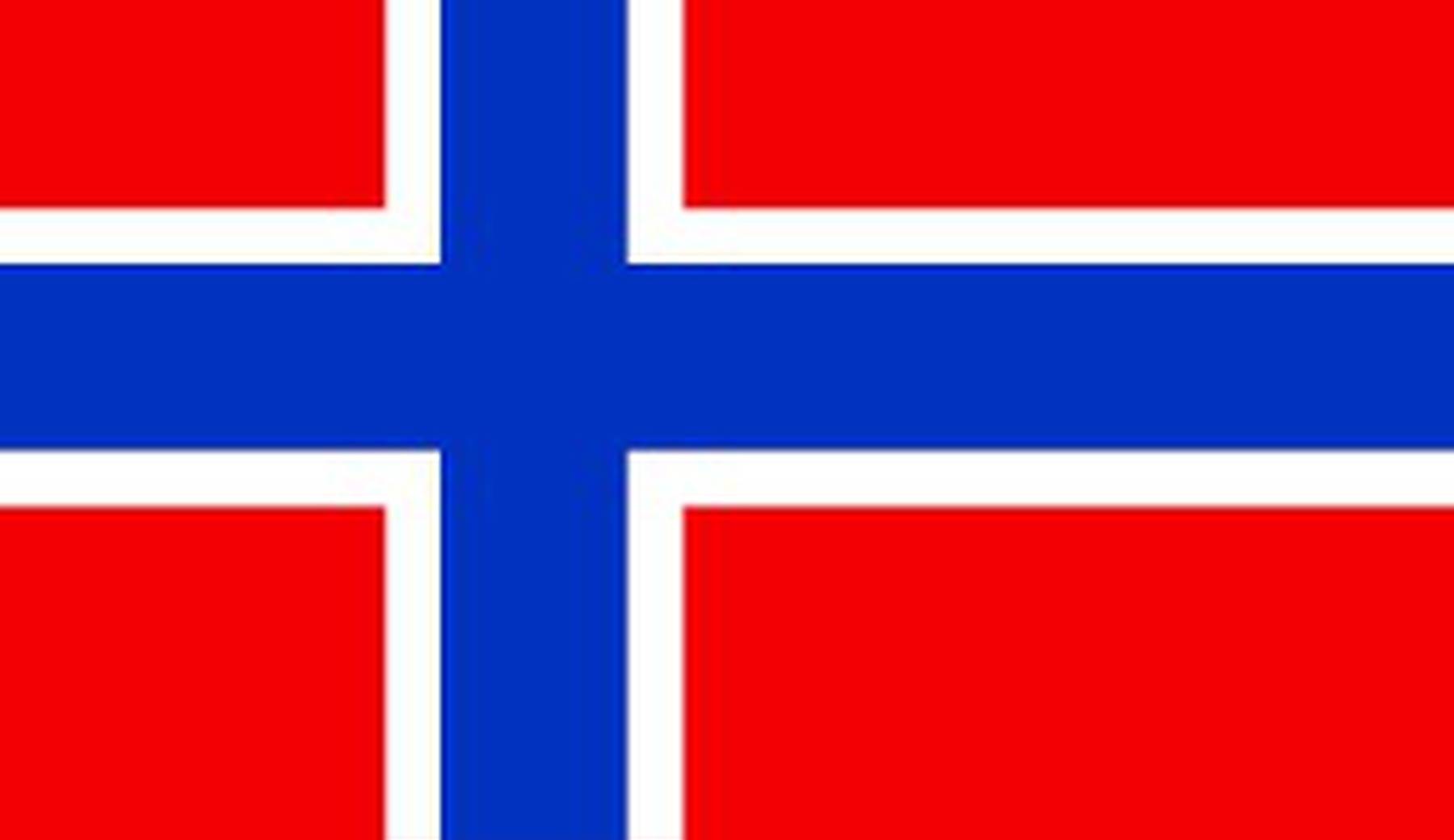 Norwegian / Norsk
Vær så snill å se videoen, de viktigste trinnene mot Lely Horizon.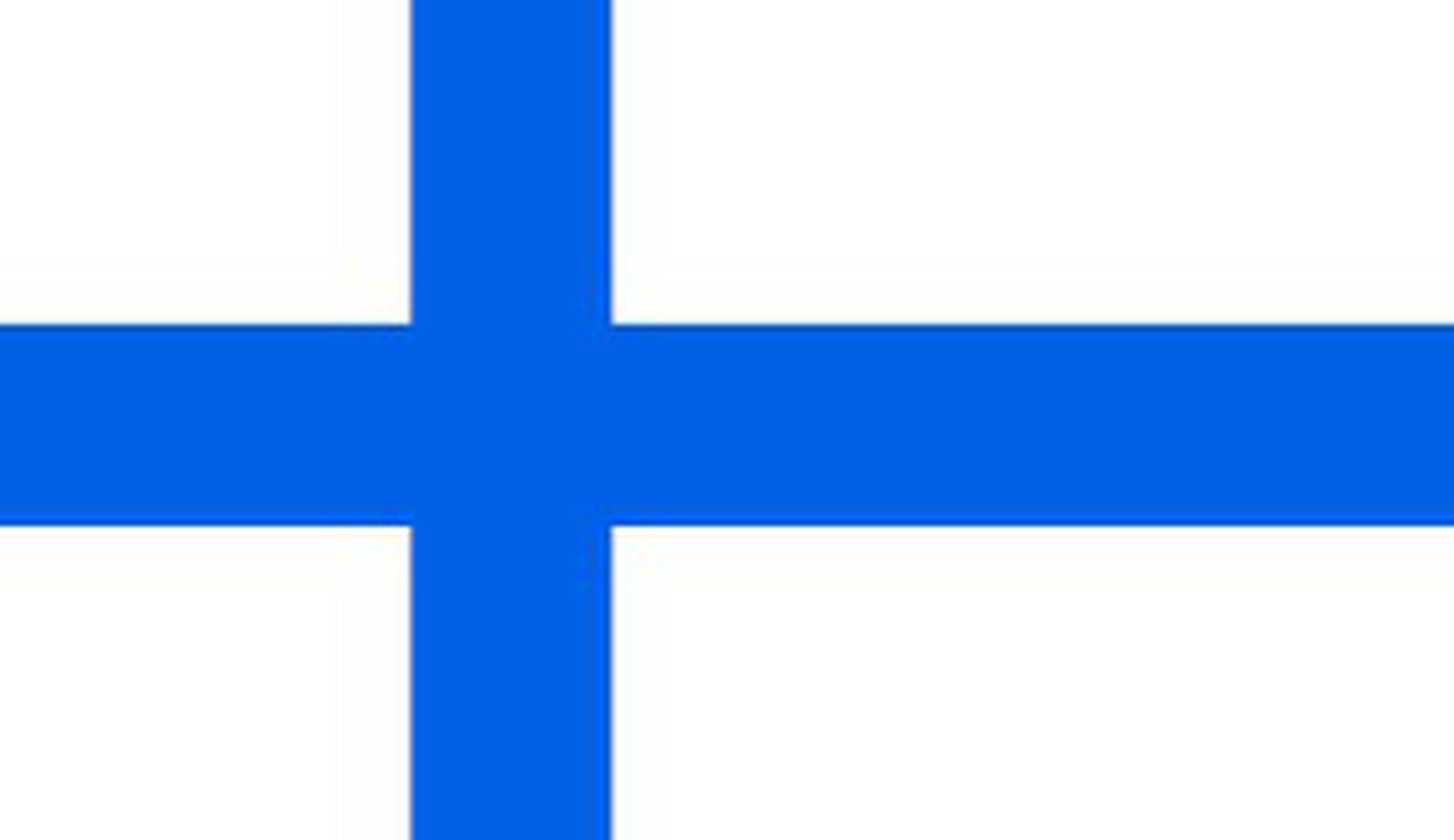 Finnish / Suomi
Nauti videon katselemisesta, Lely Horizonin tärkeimmistä vaiheista.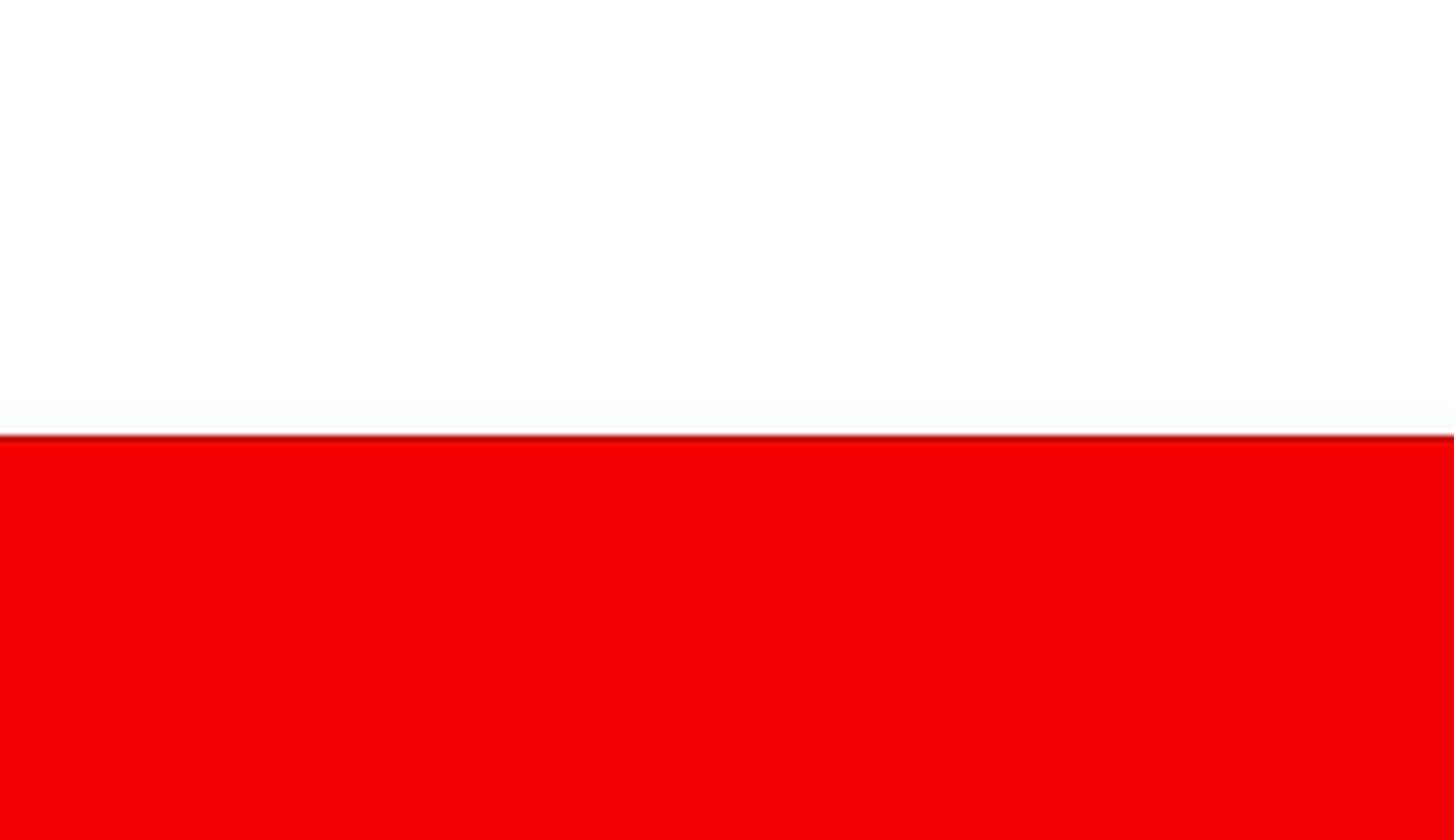 Polish / Polski
Zapraszamy do obejrzenia filmu przedstawiającego główne kroki w kierunku Lely Horizon.